OUR PLANS ARE NOT ONE-SIZE-FITS-ALL. THEY FIT SMALL, TOO.
You don't have to be a large business to take advantage of competitively priced health benefits.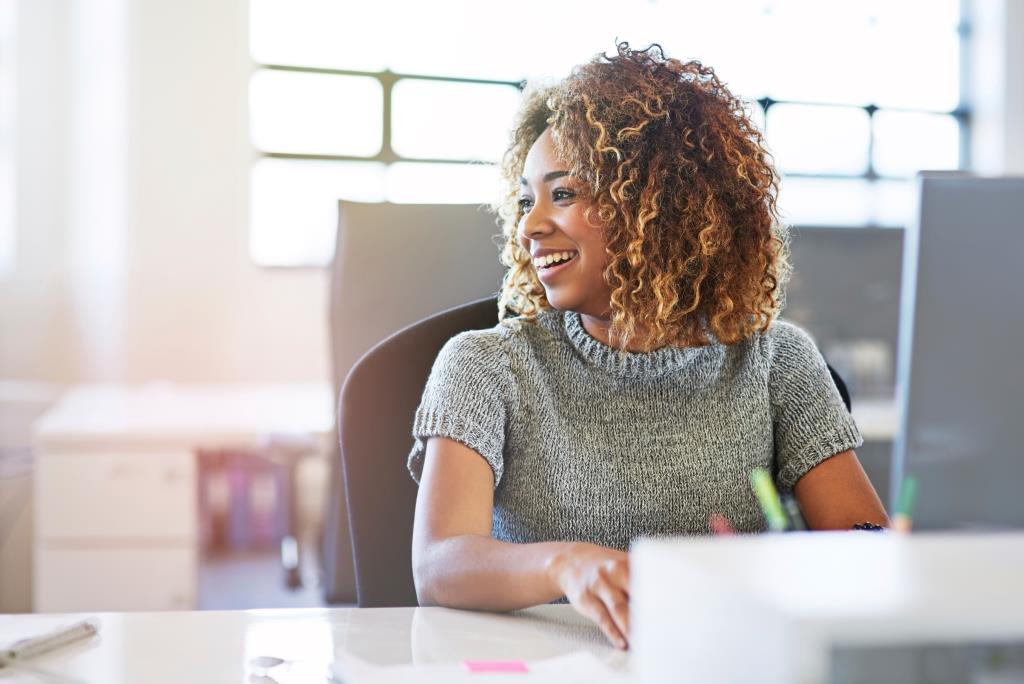 We're proud to offer consumer-driven plans with a Health Savings Account, Open Access HMO plans, tailor-made for small businesses that give you and your employees an option to pick a doctor and hospital in the U.S. without a referral.
Take a look at the Benefit Comparisons tools here to help you find a plan that's best suited for you.